About Vision Toys Co., Ltd.

Vision Toys Co.,Ltd., established in 2013, successfully become outstanding brand licensee and have devoted to develop products with diverse. We specialized in designing and producing plush toys, living groceries and corporate gifts etc.
We provide OEM/ ODM products authorized by clients, sold from physical to virtual channels.
With our design and producing experts, we have been a trusted supplier by notable companies in Taiwan and Japan. Our top-notch designers, from various fields, have over 10 years' experience on product design and development. By clear insight into the market, our designers precisely meet clients' expectation. Our branch offices are located at Dongguan and Shenzhen in China to supervise the manufacturing process. We are dedicated to solid quality control to ensure our product satisfactory.
In 2017, we started to expand our business to licensed brands' event organization including developing related products, marketing and holding the events. Again, and again, we keep growing and strive for better performance to bring our customers wonderful experience.
睿誼國際成立於2013年,長期致力於知名授權及文創品牌商品設計企劃與開發;
我們集合來自各產業10年以上資歷的菁英設計及開發團隊,深入了解客戶需求、洞悉市場,提供企業委託製造OEM與ODM,業務範圍跨足實體與電商通路整合行銷。
我司長期在中國大陸東莞及深圳成立辦事處 , 針對商品前置及生產嚴格把關。主要服務項目為絨毛玩具、生活雜貨、禮贈品等商品設計、企劃提案及生產製造 ; 為台灣、日本各大企業以及知名超商連鎖通路長期合作供應商。
集結多年來優於業界的商品整合開發能力,2017年跨足IP授權策展及空間規劃,並整合商品企劃、展場營運、行銷,履創觀展人次及銷售紀錄。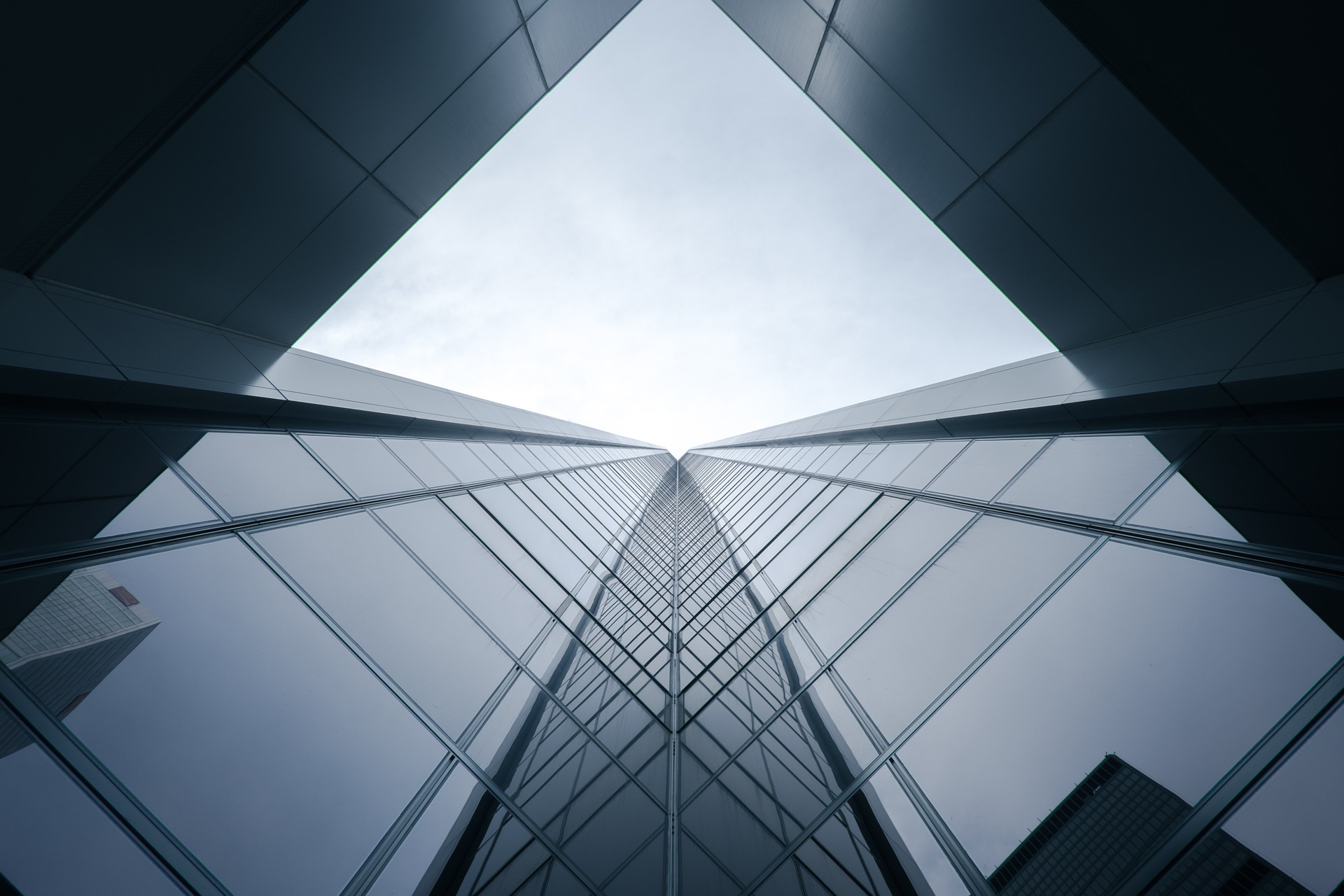 發展歷程

授權品牌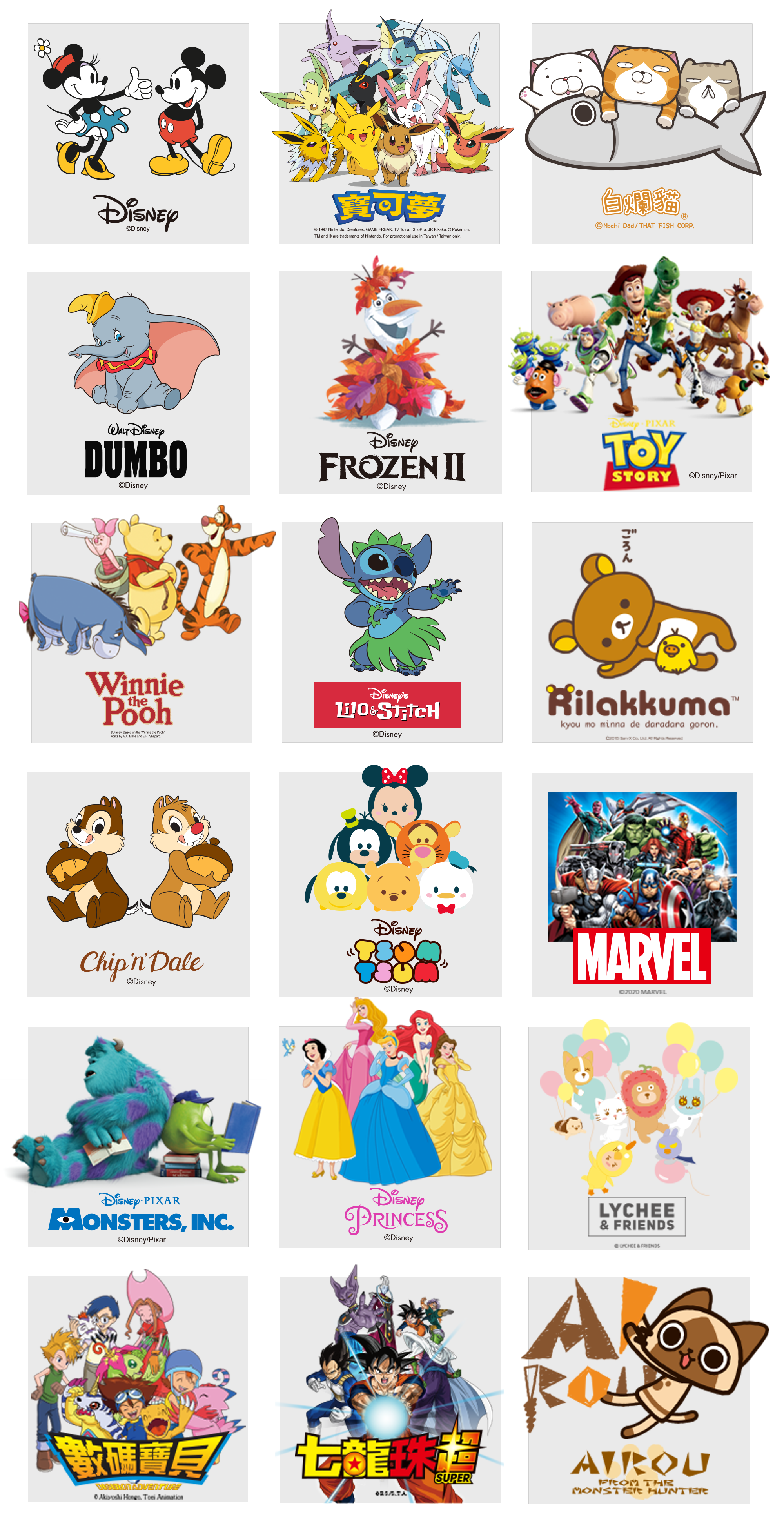 商務通路

合作客戶